Yes. This is what i always like to learn and plan and do.
According to
Wikipedia
, Do it yourself
(
DIY
) is an action of building, modifying, or repairing something without the aid of experts or professionals. The phrase "do it yourself" came into common usage in the 1950s in reference to
home improvement
projects that people might choose to complete independently.
So here i would like to share some idea on D.I.Y. projects.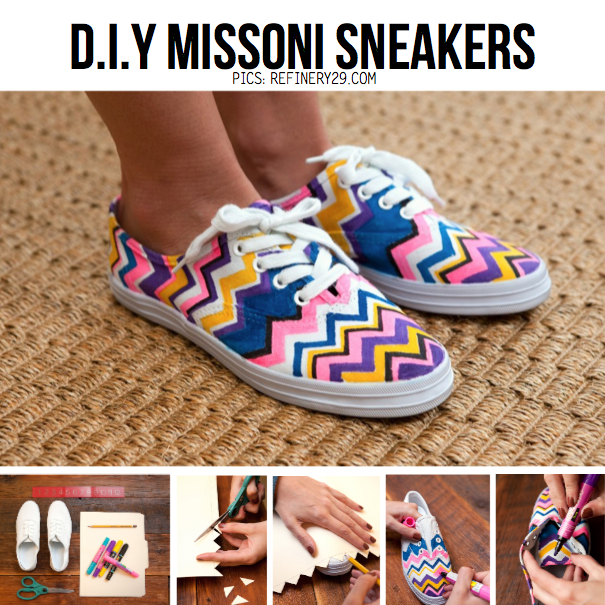 Save the environment and save your purse !
I would like to encourage the people to join the trip ,
as D.I.Y is a fun and meaningful project.